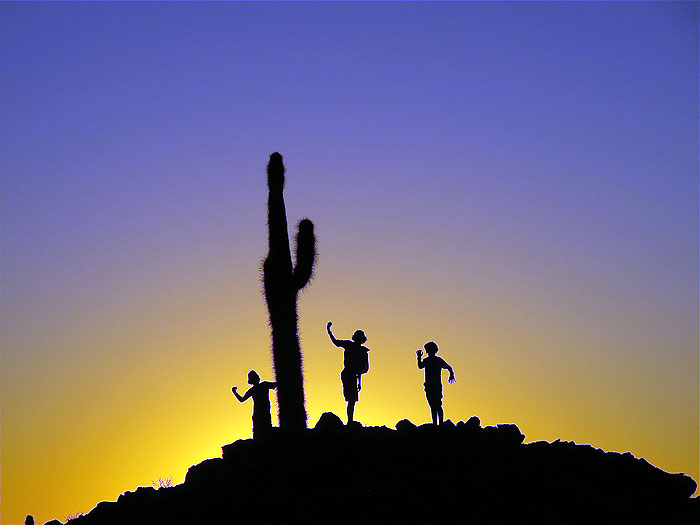 Northern Chile
wine valleys, volcanoes and desert
A 10 day journey taking in fertile wine valleys, the northern altiplano and breathtaking scenery of the Atacama desert, and the imposing lakes and snow-capped volcanoes of Lauca National Park.
To enquire about this itinerary, or one like it, please email us or click the Enquire button.
Itinerary summary
Chile's wine valleys
Days 1-3: Driven (from Santiago airport) straight out into the surrounding wine valleys for three nights in the country's agricultural heartland. Many of the country's best vineyards are to be found here, and there will be ample time to sample a number of locally-produced world class wines.
Lauca and the far north
Days 4-6: Fly from Santiago to the coastal oasis town of Arica for three nights. Here, in the far north, near the borders with Peru and Bolivia, lies the stunning altiplano, where well-watered grasslands contrast strongly with drier mountain slopes. One of Lauca National Park's highlights is Lake Chungará (4,512m), whose waters reflect snow-capped peaks. The wildlife of the area includes llamas, alpacas, vicuñas (a small member of the camel family), vizcachas (from the chinchilla family), and over 100 bird species.
The Atacama Desert
Days 7-9: Fly to Calama (flights usually route via Santiago), gateway to the Atacama desert, and spend three nights at the pretty oasis village of San Pedro de Atacama. Highlights in the area include the eerie rock formations of the Valley of the Moon, the Atacama salt lake, the traditional white-washed adobe Andean villages of Toconao and Machuca, and the Tatio geysers, where frozen vents thaw at dawn, sending plumes of vapour into the sky.
Day 10: Driven to Calama for a short flight to Santiago and onward connections.
Accommodation options
In the following section you will see our suggested options for possible accommodation.
The estimated flight cost included in this itinerary (assuming international flights from the UK plus any internal flights that are necessary) is £1,440 per person.
Standard - £4,820
Hotel Altiplanico - built from adobe in the local Atacameña style, this simple, yet comfortable hotel is a great option just outside San Pedro.
Hotel Arica - surrounded by beaches and just five minutes' walk from the town centre, this comfortable hotel is the best in town.
Hotel Qantati - an excellent base from which to explore Lauca National Park. This small, modern hotel on the outskirts of Putre has lovely colourful gardens.
Price and validity notes
We have tried to give you as accurate an idea of prices as possible, including meals where appropriate (but not when there are good local options so you don't pay for a meal that you might not want), accommodation, transfers, and any tours we have included.
All prices are per person based on two people sharing a room and are intended as a guide (local high or low seasons can cause some variation). All prices were correct when published but may vary with exchange rate fluctuations, fuel surcharges, or changes in the general economic situation.