Bordering Guatemala and Honduras, El Salvador is the smallest Central American country but it is one of the most varied. The people are friendly and keen to develop tourism, as the country is still relatively undiscovered. There are more than 20 volcanoes (many of which can be climbed), and a long stretch of Pacific coast which is wonderful for surfing and diving, with volcanic sand beaches and estuaries full of birds.
The village of Joya de Cerén gives a very different glimpse of the Maya people. Its thriving farming community was buried under ash, Pompeii-like, during a catastrophic volcanic eruption about 1,400 years ago.
Other highlights of this tiny country include excellent surfing on the Pacific coast, birdwatching on volcanic sand flats, and trekking in the mountains.
Highlights
Here are some of our El Salvador highlights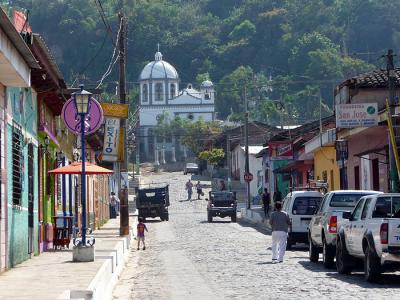 The route of the flowers
The Ruta de Las Flores is a 36km route winding through western El Salvador's colourful colonial towns and coffee plantations. The scenic flower-lined route also offers various outdoor pursuits, such as biking, hiking and riding.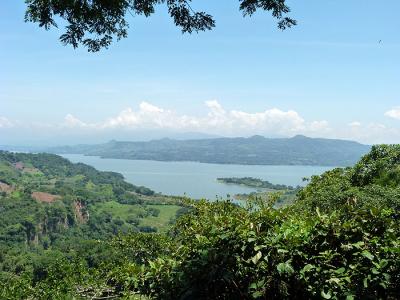 Cities and lakes
The colonial city of Suchitoto is the country's cultural capital and lies at the foot of beautiful Lake Suchitlán. Surrounding the lake are many hikes to waterfalls and caves amidst flocks of migratory birds nesting on the lake's small islands.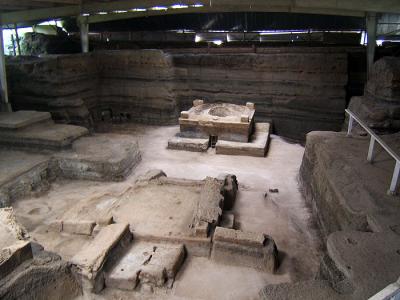 Ancient Maya sites
El Salvador has been occupied by various pre-Colombian indigenous groups, including the Maya. Joya de Ceren is one of the most unique sites, as it is a village preserved in ash (Pompeii like) rather than a ceremonial centre as other sites are.
I've just sent you a card of a drawing I did in Zacatecas to thank you all for a wonderful trip. It was the right balance between travel, sightseeing and exploration as far as we were concerned. El Salvador was a positive surprise and Morgan's Rock was great and a good way to end the holiday. Thanks again, we really enjoyed the trip. - CB
When to go to El Salvador
El Salvador Useful Information