Sultry jazz, fat cigars, 1950s classic American cars, palm-fringed beaches.. the clichés are all true - and wonderful - but Cuba has a lot more to offer if you dig a little deeper.
The largest island in the Caribbean, Cuba's resilient people have survived Spanish conquest, slavery, revolution, totalitarianism, cold war and economic hardship - none of which seems to have dented their optimistic zest for life. The country's rich heritage is written in the streets and buildings of towns like Havana and Trinidad, both UNESCO world heritage sites - from the crumbling, faded grandeur of colonial houses to smoky bars frequented by Hemingway and the 1930s Hollywood set, and huge billboards celebrating the achievements of Che and Fidel. Music is everywhere in the Latin/Caribbean fusion of salsa, son, bolero, mambo and rumba rhythms.
Away from the pulsating dance floors and mojitos, there's another side to Cuba. You could try dining at a family-run paladar, or explore the countryside where ox carts ply between tobacco fields and sleepy villages. Extraordinary limestone outcrops give way to lush valleys filled with orchids and waterfalls.
Cuban coastal resorts are deservedly popular for their azure seas and fine sandy beaches. But if you really want to get away from it all, there are plenty of quieter beaches to discover, including remote islands visited by just one or two boats a day.
Highlights
Here are some of our Cuba highlights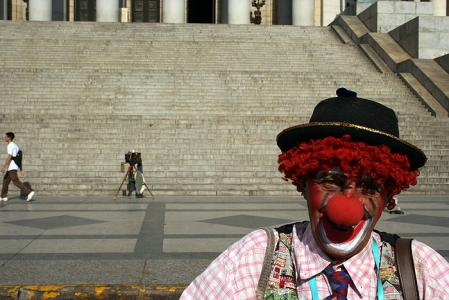 Living with locals
Stay in a private house or 'casa' as they are known locally. Accommodation is often simple and the decoration can be quite 'unique', but they are good value for money and the owners (often only Spanish-speaking) are normally on hand to make you feel at home.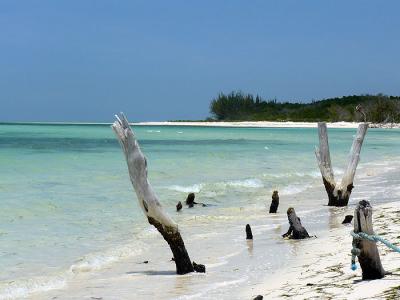 Cayes and coast
Cuba's Caribbean beaches are stunning. Miles of white sand and clear blue water provide the base for a myriad of water sports and activities. For a relaxing break away from the crowds, head to one of the cayos (islands).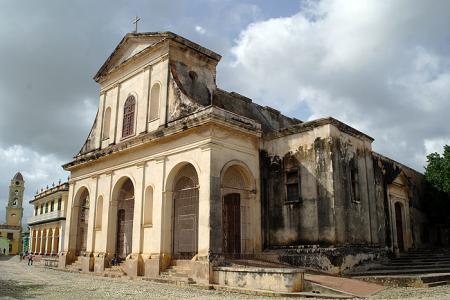 Explore in depth
Travel around the country's colonial towns and places of interest with your own driver-guide. He or she will ensure you really get to know the country.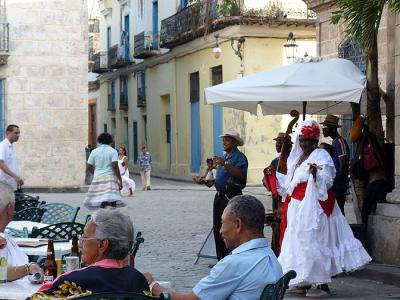 The cultural capital
'La Habana Vieja' with its crumbling colonial facades is the place to be, soak up the music and enjoy the local 'paladares' and street cafes. This eclectic capital oozes cuture and the unique Latino/Caribbean vibe ensures you know you're in Cuba!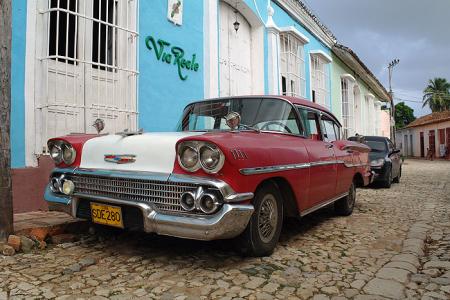 Classic cars
Cuba is known for its classic America vintage cars, lovingly restored again and again! For a real trip back in time to the 1950's, it's even possible to take a tour in one around the old districts of Havana and Trinidad.
We had the best time - thank you so much for all your great organizational skills - I think you worked the itinerary out brilliantly with my very brief request to you and hopefully we can plan more travels with Last Frontiers! The local agents in Mexico were just brilliant and the quality of the guides was fantastic - their level of English and their knowledge of the Mayan culture and sites was great. Havana we also loved and we will definitely go back and see more; the bars and music were fantastic. - SW
When to go to Cuba
Cuba Useful Information