Exuberant festivals, ancient civilisations, canyons and deserts, sugar-white sand and coral reefs, authentic street food, mariachi and mezcal - Mexico is a vibrant and passionate country of endless variety and contrast.
If you can tear yourself away from the gorgeous Caribbean and Pacific beaches, there are wonderful old Spanish towns to explore, local markets selling colourful textiles, fascinating museums, and excellent restaurants serving regional specialities alongside classic dishes spiced with chilli peppers, chocolate and coriander. Accommodation ranges from rustic lodges to luxurious private villas and elegant colonial haciendas, steeped in history and character.
Mexico has superb Olmec, Aztec and Maya ruins, whose ancient heritage survives to this day in the customs and dress of its indigenous communities - brilliantly displayed in colourful festivals held throughout the year, a fusion of timeless tradition with richly symbolic Catholic ritual.
The natural world is exceptional too, whether you're swimming in turquoise sinkholes, or cenotes, spotting whale sharks out to sea, following clouds of Monarch butterflies on migration or taking in the incredible scenery of the Copper Canyon. Adventurer, culture lover or history buff, Mexico will capture your mind and delight your senses.
Highlights
Here are some of our Mexico highlights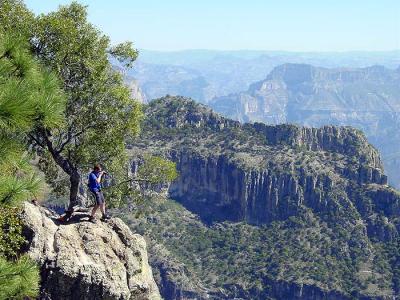 Canyons and railroads
The Copper Canyon, longer and deeper than the Grand Canyon, is reached via the Chepe railroad offering the most dramatic scenery in Mexico. The area is great for walking, or just marvel over the vast canyon from the various viewing points.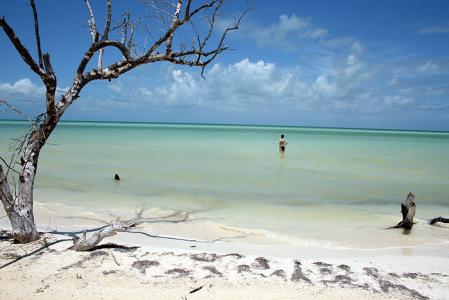 Idyllic Beaches
The small, friendly Isla Holbox has miles of white-sand beaches and tranquil waters blisfully devoid of Mexico's usual crowds. Its natural reserve also affords excellent wildlife viewing - all in all a highly recommended, relaxed beach spot!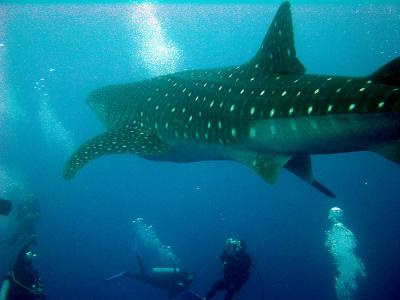 Stunning snorkelling
The clear blue waters off Mexico and on mainland cenotes (sinkholes) are a wonderful place to snorkel and see marine life. Whale sharks can even be seen around Isla Holbox from June to September, when they come to mate.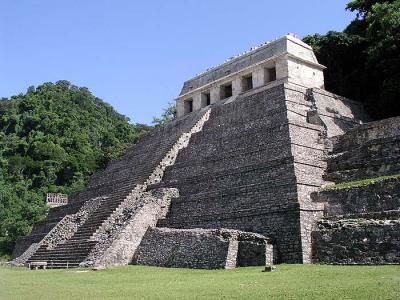 Ancient Maya sites
Palenque is the country's most enchanting ruin, still partially covered in vegetation and hidden in the rainforest, itself home to howler monkeys, toucans and ocelots. Hundreds of ruined buildings remain undercover, yet to be excavated.
This was our first trip to Mexico and it exceeded all our expectations! We cannot say enough about the planning and professionalism of this vacation and we thank the staff of Last Frontiers and the local agents in Mexico for making it such a success. On our arrival in Mexico City we were met by our tour guide for the next two days - we cannot say enough about him, from the love and passion he had for his country and his kind and respectful attention to us both. We became very fond of him over that short period of time. Also, a personal thank you to you, you did a splendid job. - JC
When to go to Mexico
Mexico Useful Information