Bordering Guatemala and tiny El Salvador to the west and Nicaragua to the south, Honduras is a friendly country with jungle-clad mountains and both Pacific and Caribbean coast.
The three Bay Islands off the Caribbean coast have a well-earned reputation for sparkling clear water, white bays and coral reefs - and colourful history as a one-time haunt of pirates. The centre of Honduras is mountainous, with wildlife-rich cloud forest and spectacular waterfalls. Near the Guatemalan border, the ancient Maya site of Copán is famous for its intricate stone carvings.
Highlights
Here are some of our Honduras highlights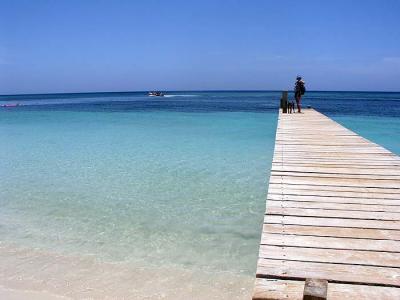 The Bay Islands
Honduras is renowned for its Bay Islands - three idyllic islands off the coast in the Caribbean Sea. With their beautiful white sand beaches, clear turquoise waters and large reefs teeming with life, they are perfect for snorkelling or diving.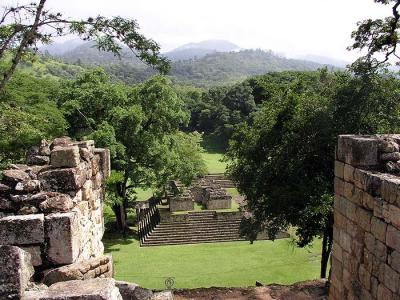 Ancient Maya Cities
The highlight of many traveller's visit to Honduras is the Mayan site of Copán, known for its intricate carvings and restored ball court. Beautiful and myseterious, as after nearly 100 years of archaeological study, still only a quarter of the site has been investigated.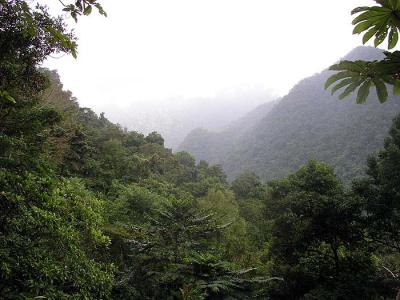 Cloudforest
Pico Bonito Mountian looms over the cloudforest of Pico Bonito National Park at a height of 2,400m. The park itself is home to numerous bird species and rare mammals and is great for hiking with many jungle trails, waterfalls and streams to explore.
You put together such a fabulous itinerary for us where we had just the right amount of exploring the culture and landscapes as well as the right amount of R & R in the beautiful guesthouses. We enjoyed ourselves immensely. - JW
When to go to Honduras
Honduras Useful Information