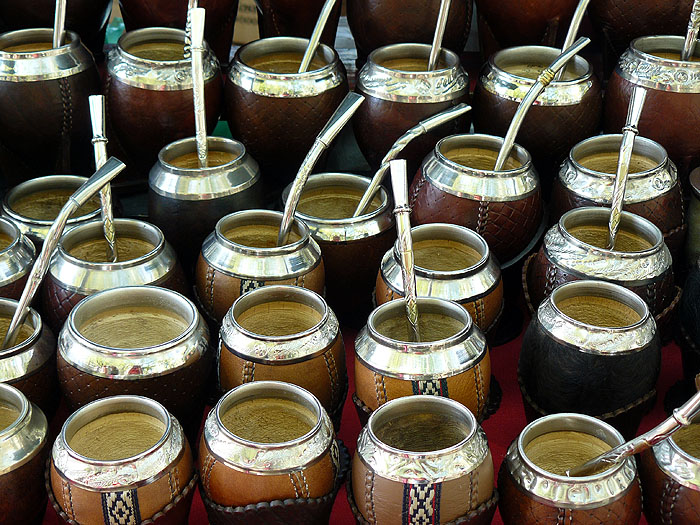 Classic Uruguay
vineyards, working estancias, rolling countryside and dune-backed beaches
A 10 day self drive journey visiting some of Uruguay's main attractions, from its colonial past to the fashionable beach resorts of the south-east.
To enquire about this itinerary, or one like it, please email us or click the Enquire button.
Itinerary summary
Montevideo
Days 1-2: Start with two nights in the capital, Montevideo. Visit the historical centre and the buzzing port market for some excellent food, or even a glass of medio y medio, the popular Uruguayan white wine/champagne tipple.
Colonia and the west
Days 3-5: Receive your hire car and explore the rolling countryside, traditional vineyards and farmland of western Uruguay. The small town of Colonia de Sacramento was originally a strategic Portuguese stronghold on the River Plate, controlling trade to and from Europe. Further west is Fray Bentos, of corned beef fame.
South-eastern coasts
Days 6-10: Spend a few days in the fashionable resort towns of either bustling Punta del Este or the quieter and more exclusive José Ignacio, with long sandy beaches and a wide range of bars and restaurants. The Ralli Museum houses art and sculptures by Latin American artists, and a large collection of Salvador Dali's miniatures.
Go further: estancias
No visit to Uruguay would be truly complete without seeing or staying at a typical estancia. We can recommend a variety depending on your route and interests, either in Rocha province (north of Punta) or elsewhere. Fine horses, good wine, and a real feel for the friendliness of the Uruguayans.
Accommodation options
In the following section you will see our suggested options for possible accommodation.
The estimated flight cost included in this itinerary (assuming international flights from the UK plus any internal flights that are necessary) is £1,015 per person.
Standard - £2,355
A good value trip taking in the key areas of Uruguay
Alma Histórica - a lovely boutique hotel in the heart of the old town.
Charco Hotel - a pretty and modern hotel in the centre of Colonia.
Posada del Faro - a small posada only a few minutes walk from the beach in José Ignacio.
Price and validity notes
We have tried to give you as accurate an idea of prices as possible, including meals where appropriate (but not when there are good local options so you don't pay for a meal that you might not want), accommodation, transfers, and any tours we have included.
All prices are per person based on two people sharing a room and are intended as a guide (local high or low seasons can cause some variation). All prices were correct when published but may vary with exchange rate fluctuations, fuel surcharges, or changes in the general economic situation.