From the Pacific to the Caribbean and the highlands
Panama's western region borders Costa Rica and has both Caribbean and Pacific coasts. The Pacific side includes highlands and is a fantastic place to get outside and enjoy the mountainous climes of Panama. On Panama's Caribbean side is a lengthy strip of coastline and the Bocas del Toro archipelago.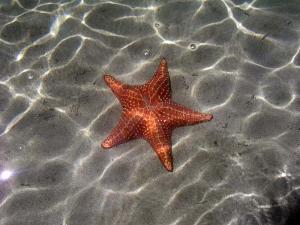 Visitors are attracted to Bocas del Toro National Park both by its beautiful isolated beaches and also by its plentiful marine life. The snorkelling is excellent, with plenty of coral, and other attractions include wetland birds, nesting turtles, whales, dolphins and red, yellow and orange frogs.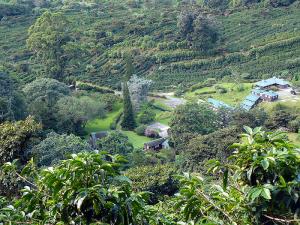 In western Panama, the highlands of Chiriquí have a wonderful spring climate. There are two national Parks -La Amistad and Barú, home to the extinct Barú volcano (the highest point in Panama at 11,300ft, where on a clear day both the Pacific and Caribbean coasts can be seen).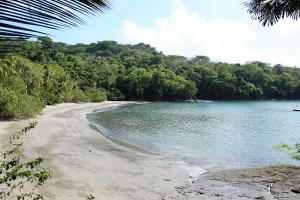 The Pearl Islands are a pretty archipelago of 103 islands off the Pacific coast. There is excellent diving and sport fishing, and humpback whales can be seen from June to October. Coiba Island, the largest in Central America and a former penal colony, is now a national marine park and wildlife haven. Isla Boca Brava, not far from David, is another attraction of this coastline, with varied wildlife and rustic accommodation.