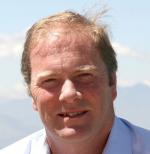 Edward spent three years at Oxford playing his trumpet and learning to punt in a straight line (a useful skill for South American river travel). He then farmed for 10 years in South America (based in the Venezuelan Llanos, Orinoco Delta, Morrocoy and Valencia; in Brazil he ran a 50,000 acre farm in São Paulo state with lots of cattle, sugar cane, soya, maize and anacondas) and Argentina is full of his cousins.
He has visited virtually every country in Central and South America, and memorable travels include a ride across the Andes from Argentina to Chile, jungle lodges of Ecuador, Guyana, the Serra Geral and wine valleys of southern Brazil, and the Missions of Paraguay. His family were willing guinea pigs on many Latin American jaunts - which have included Brazil, Venezuela, Guatemala and Honduras, and northern Argentina. He first drove on the Carretera Austral in 1996 and has kept a keen eye on subsequent developments, such as new bridges, passes and ferry routes.
Ed was chairman of the Latin American Travel Association for ten years and was a founder trustee of the LATA Foundation.
Most memorable moment
Walking from Chile to Argentina on a remote path south of Lago O'Higgins and getting the first view of the Fitzroy peaks - magical.
Top tip
Learn a few phrases, and do take a hat.
Next 'must see'
The Colombian llanos (plains).
Ed's recommendations
Guianas - In Georgetown, an evening at the house of Roy Geddes, a real character and an aficionado (and maker) of steelpan drums, is a must.
Brazil - Whilst in Brazil make sure you have a Caipirinha, the national cocktail made from cachaça - fermented sugar cane juice.
Belize - The mountain pine ridge area in western Belize has many hidden caves, Maya sites and forest trails to explore.
Ed's favourites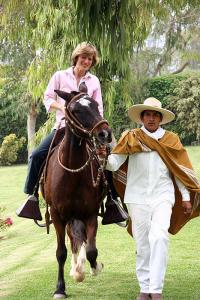 My wife Fiona riding a Peruvian Paso horse on a farm just south of Lima (Peru).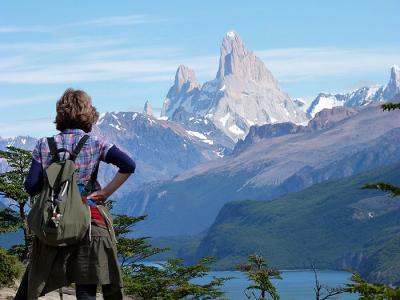 The Fitzroy peaks - from a trail at the northern end of Lago Desierto (Chile/Argentine border).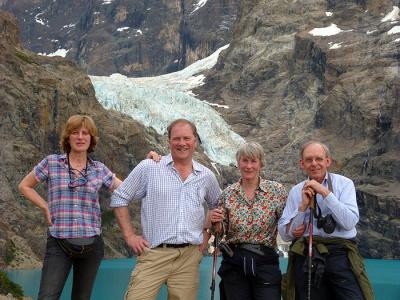 A hanging glacier above Laguna Azul (a steep hike or ride away from Hostería Helsingfors) in Argentina Patagonia.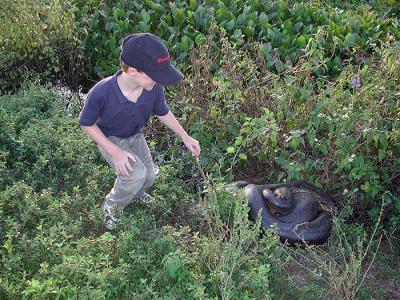 My son Nicholas examines a sleepy (luckily!) pregnant anaconda, in the plains (llanos) of Venezuela.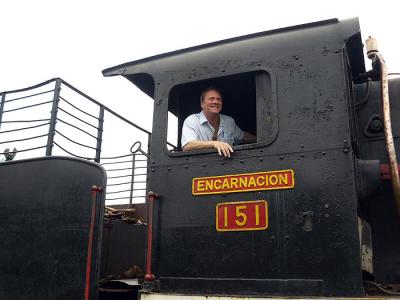 I love trains. This is in the old train workshops in Sapucay (Paraguay).