Bustling Havana and green and cultivated hills
Perhaps some of the most iconic sights in Cuba are the 1950s Chevrolets and Cadillacs, still in daily use in Havana even though their original importers left many years ago. The capital's suburbs are full of quirky and easy-to-reach sights and activities that can make interesting day and half-day trips from the city centre. Cuba's westernmost province, Pinar del Río, is the capital of the tobacco industry and around the town of the same name are many plantations and small factories which can be visited - all offering the option to buy the finished product! A very relaxed province with lots of nature to explore and great hiking and horseback riding.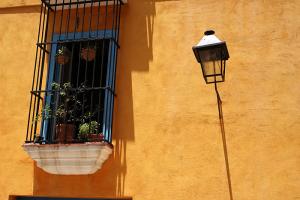 Cuba's capital is full of charming Spanish colonial buildings, each with a story to tell. The old quarter of the city, La Habana vieja, became a UNESCO World Heritage site in 1982 and churches, mansions and palaces are being conserved and restored to their former glory. Cobbled streets and plazas are easily explored on foot, with no shortage of small cafés or bars - perfect places from which to enjoy a mojito whilst watching Havana life.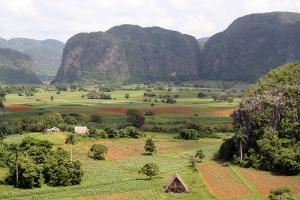 The Viñales valley lies between Sierra del Rosario to the east and Sierra de los Organos to the west. The mound-like mogotes are overgrown limestone outcroppings scattered across the valley making the scenery very different to the rest of Cuba. Local caves can be explored on foot and by boat. In the heart of Sierra del Rosario the Soroa mountain resort has a famous orchid garden with around 400 different species. Within the forest there are waterfalls which are perfect for a refreshing swim and many miradors for great views of the UNESCO protected area.