From Montevideo to the picturesque city of Colonia
From the cosmopolitan, laid-back metropolis of Montevideo to Colonia's tree-shaded cobblestone streets, the western coast of Uruguay has a relaxing appeal, with just enough urban attractions to keep things interesting.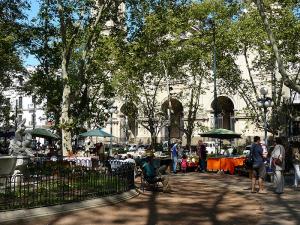 Montevideo ('hillock with a view') was founded in 1726 on a promontory on the River Plate. The city has a variety of architectural designs ranging from elegant French and Italian colonial buildings to Art Deco. The main square is the Plaza Independencia, the centre-piece of which is an imposing black marble mausoleum.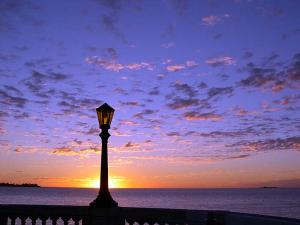 Colonia del Sacramento, 2 hours west of Montevideo, was founded by Portuguese settlers from Brazil in 1680, as a rival to the Spanish Buenos Aires on the other side of the River Plate. It has (in the Barrio Histórico) some of the only, and best-preserved, colonial architecture in this part of South America, including interesting museums and churches.