From historic colonial towns to Brasilia's modern architecture
The land-locked central region is often overlooked by tourists captivated by Brazil's beautiful coastline and vast Amazon region, but with its mix of rugged beatuy, pretty colonial towns and modern architecture, it has much to reccomend it.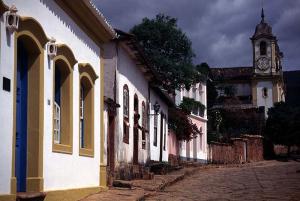 Inland from Rio is the state of Minas Gerais, a sharp contrast to its bordering coastal states with many quaint, historical towns such as Ouro Preto and Tiradentes. Minas was a major source of wealth during the colonial era due to its mineral riches.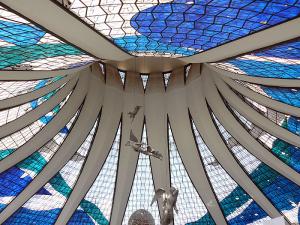 Brasilia is a modern metropolis, named federal capital in 1960. Designed and purpose-built over four years during the late fifties by the young architect Oscar Niemeyer, it is a futuristic vision of Brazil's intent - testimony to the national slogan 'order and progress'. From above, the city resembles an aeroplane (or a butterfly to the more romantic).